Ellevan Videos
---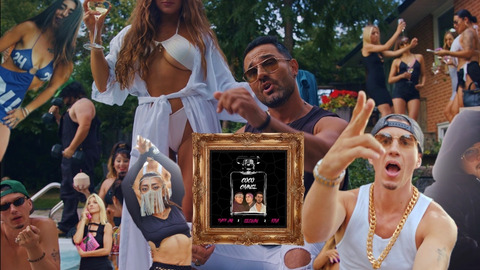 "Coco Chanel" Official Music Video OUT NOW on all Platforms! Link...
---
#ReallyGoodRap #HipHop Stream it here https://distrokid.com/hyperfollow/ell... Filming by Ohm ...
---
Thanks to our sponsors and wonderful audience! If you'd like to support us directly, check...
---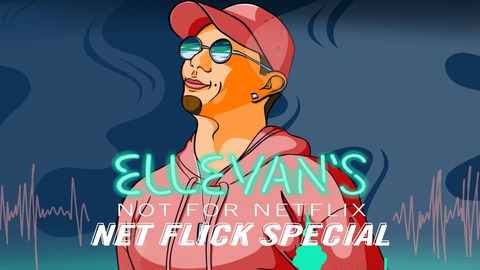 After setting the world record for the most must videos released by a single artist in 1 year, we...
---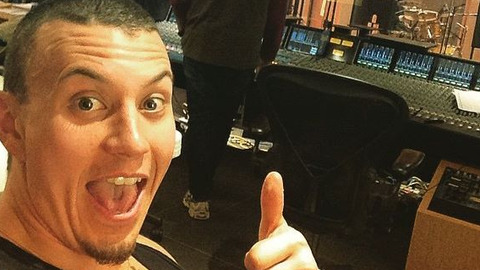 What started as a TikTok trend turned a cultural phenom becomes this fire collab song and...
---
Grow Up
November 23rd, 2021
---
Grow Up
November 24th, 2021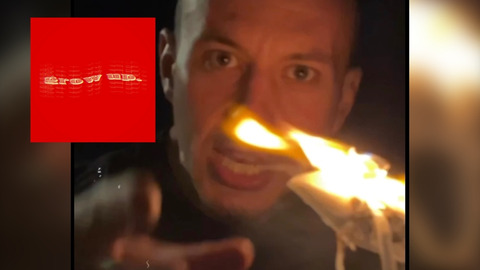 https://youtu.be/FGelBceCh9o
---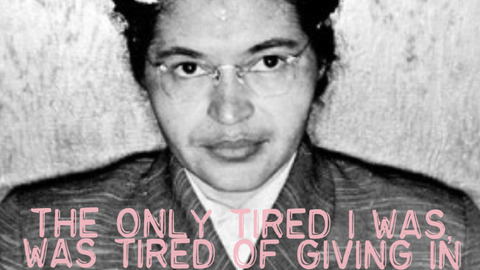 🌍 "Here's to World that I DO wanna see" 👀 This is just to say; I...
---
This song garnered over 20k streams in its first week, it speaks about quantum energy, perhaps a...
---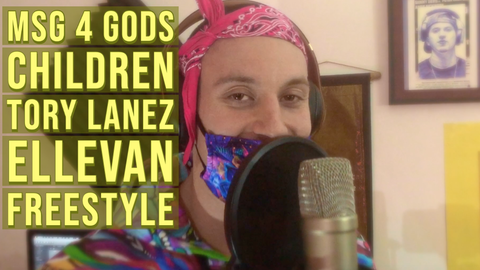 Had to share a piece of my story over this super soulful beat from the New Toronto 3 from Tory...
---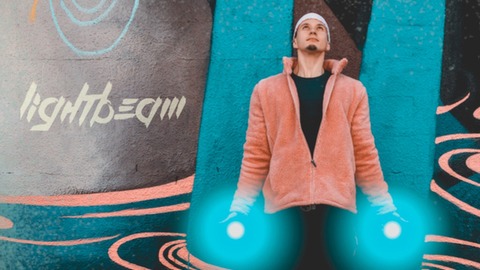 1.5 years of Production. 1 Co-Producer, 2 Musical Features, Under 3 Minutes. Let...
---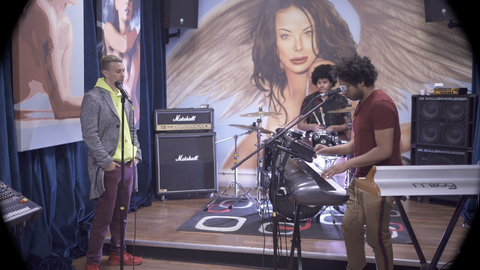 I am so very hapy to have this out to the universe. Yanick is one of the craziest talents I've...
---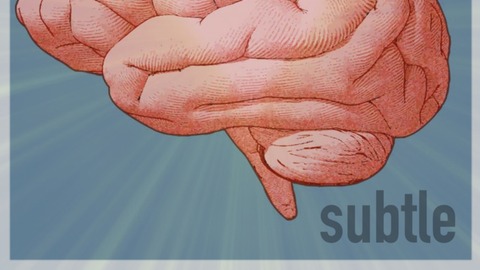 Garnering just about 10k views on Spotify for it's first month, Ellevan and Alli Fitz first...
---
With a very special single like this. You need to just vibe out and roll a blunt and take it in...
---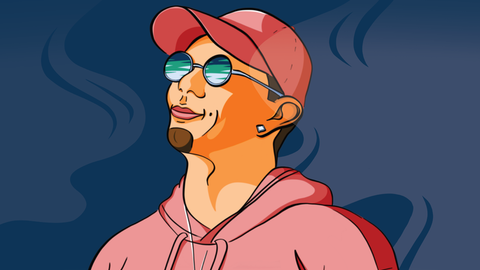 What a wild magnetic and magnificent journey it has been! I've met some of the coolest and most...
---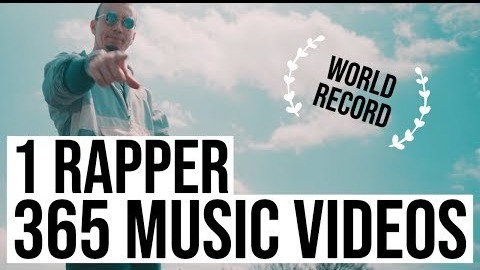 We Did It! We set the world record for the most songs released by a single artist in a year...
---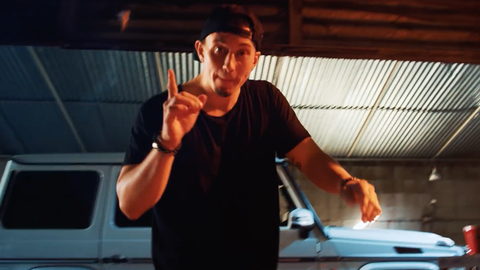 released on novemeber 11th 2017, this project would send me on a new trajetcory of freindship and...
---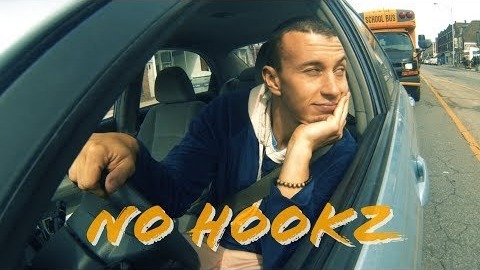 back when i first started producing I did an ep that I only released on my ellevan.bandcamp.com...
---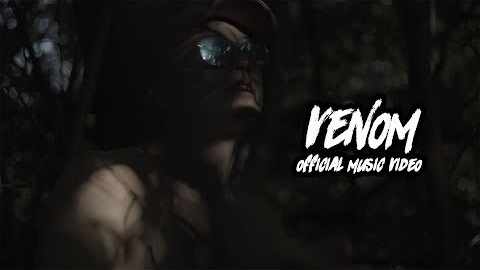 After the sold out Chronic 2001 show we rocked on saturday night, I was posting some Eminem...
---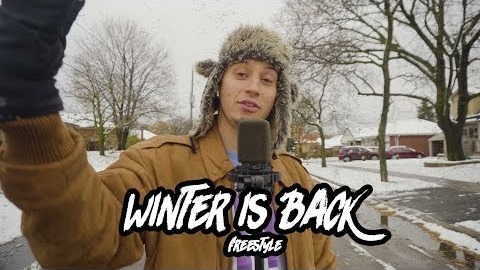 Whats with this snow though? Atleast I got some fire improvised bars for your mind one time to...
---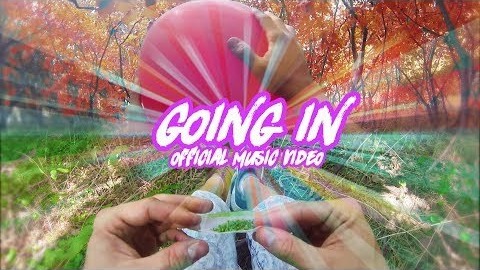 The first, first person rap music video! We love this format and MC2 Music Media and I intend to...
---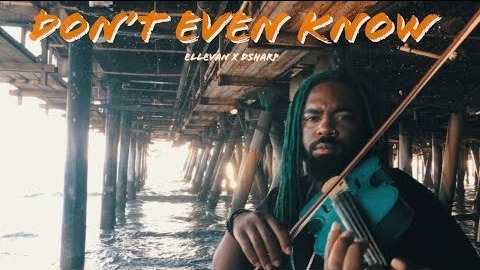 This was one of the most effortless songs I've ever written. It just flew out of our mouths and...
---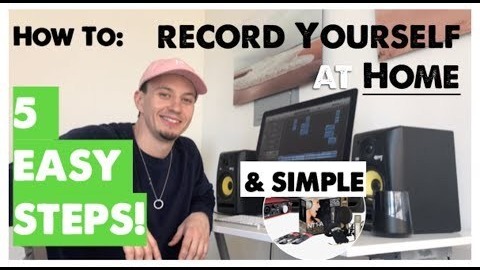 Learn how to take yourself from nothing to something with this step by step guide on how to...
---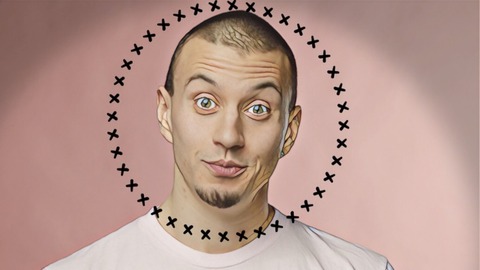 I had to have fun with this one! its such a banger of a song and theres so many stories to tell...
---
Like these videos?
Sign up to see my Private Videos!