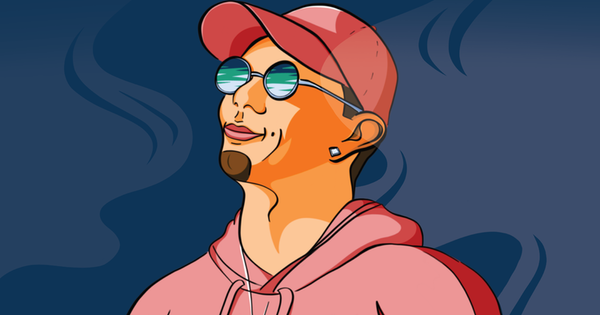 Ellevan's Netflix Special Premiere
Apr 20th, 2020
Time: 8pm - 11pm
First of it's kind. A multi-layered Special. An evening of live improvised music with the Ellevan Live Band [Ben Foran, Jackson Steinwall, Julian Fatsound Clarke, J3M...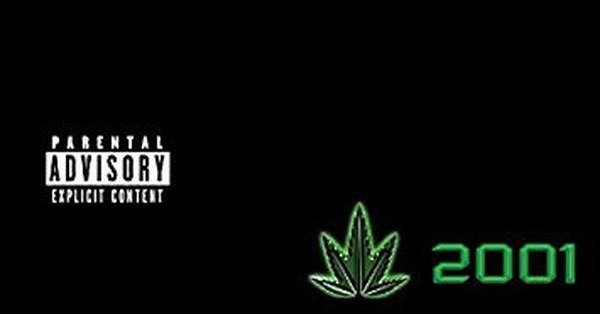 Dr.Dre Chronic 2001 Live Show w. WingNight - 11/16
Nov 16th, 2019
Time: 8pm - 12pm
Come see as I DESTROY the Eminem verses and add a little harmony on the rest of the album. Can't wait for this exciting concept of a show I've always wanted to do...