'Life Is' Single Release for April!
Posted on: April 12th, 2020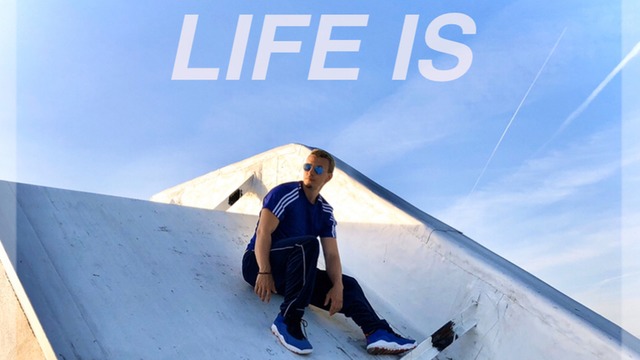 My friends!
Its been an incredible year and with each single I feel like I'm upgradin my sound profile for your sweet ears and tastes.
This month's single 'Life Is' is no exception to the growth. I've been sitting with this song for over a year. A rarity. I've gotten opinion after opinion. Brought it into sessions for other songs. It has fat trimmed and extra sweet accents fulfilled. I'm appraoching my craft with a deeper thought process behind the usage. I'm excited to be here. There is break through in every step and this song (produced by myself and additional production by DSharp) reflects the considerations in mixing, arrangement and of course, lyrics.
Listen closely and enjoy your life, my beauties.
Spotify
https://open.spotify.com/album/1jIJNSxGZdV31X5MF5dTdX
Bandcamp (support directly)
https://ellevan.bandcamp.com/track/life-is-w-dsharp
Apple Music
https://music.apple.com/us/artist/ellevan/500723099
See ya soon!