Disciplined Stoners Podcast Patreon!
Posted on: November 24th, 2021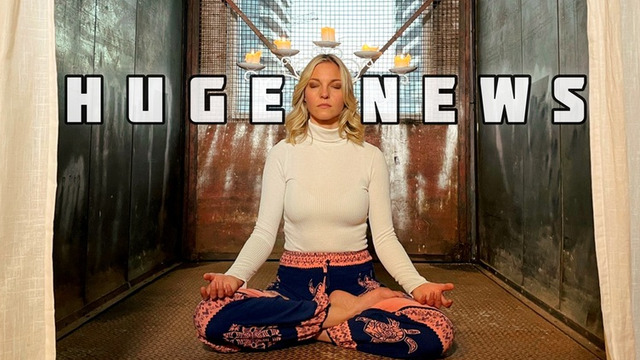 Ellevan and Winny Clarke's podcast now has a private community!
https://www.patreon.com/disciplinedstoners
We launch our @patreon w mucho excitement! We're slowly bringing everything we do here (and anywhere) directly onto our Patreon. Including hilarious stories😆🤌🏽🔥✨👋🏼💡
We want to be able to host all the value we give in one central place and tune in deeper with those looking to create evolutions in their life.
Blessings and see ya over there'!
#patreon #creators #love #passion#mindfulcommunity #mindful #tiers#supportsmallbusiness #support#meditations #affirmations #art #fitness #wellness